Global Trumpets Festival
Gather Town – virtual platform
In order to provide you with the best possible user experience, we ask you to carefully read all the information on this page before joining the platform.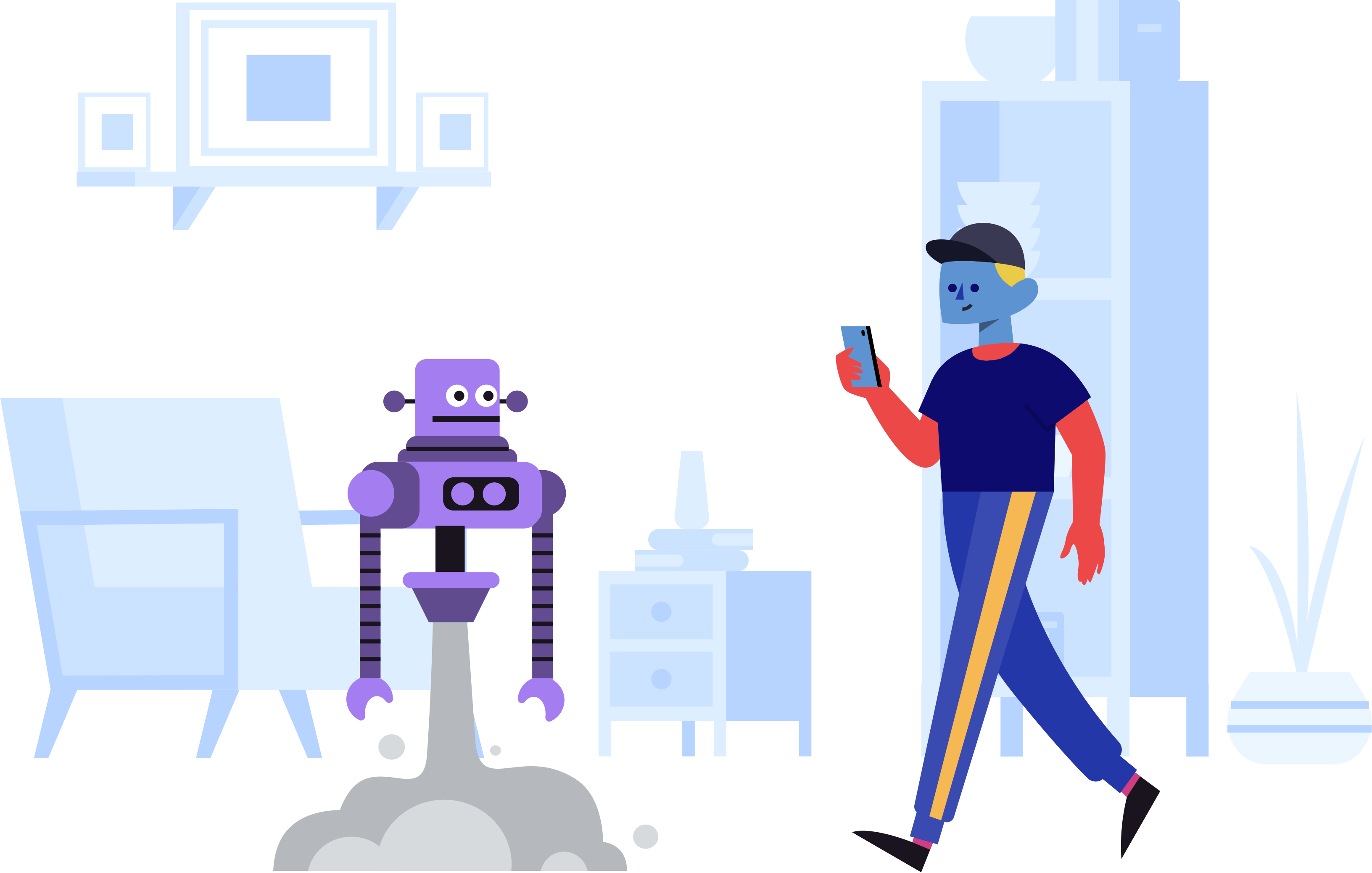 Great to have you here!
We are very proud to present the platform to you.
The digital festival takes place via the platform "Gather Town".
Here you can find out more about "Gather Town".
We depend on your feedback and would be very happy if you would write something in our guestbook! You can find the guestbook on the platform in the café.
For all further questions you will find help on our virtual platform.
Have fun!
Use the right hardware and software
In order not to limit your digital experience, please use a PC/laptop and the Google Chrome browser.
Please enter your first and last name. Unknown visitors or visitors with nicknames will be removed immediately.
Customise your avatar and get started
You can customize or even personalise your own avatar and get started. Use the arrow keys to move and key "X" as interaction key.
More information follows on the platform.